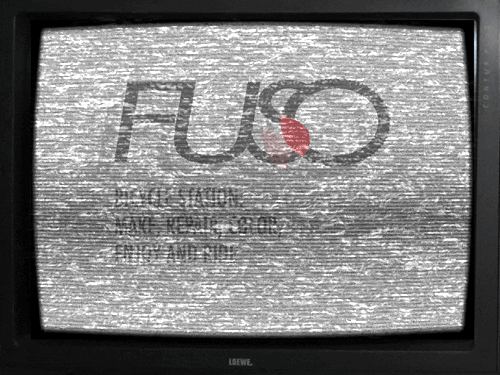 FUSO / interior design
Fuso, bicycle temple, is a redevelopment project of an "abandon" building. The former tram station is designed to totally immerse those who enter in a space with a street connotation, where even the tables are erased and reduced to thin racks. The project metaphor is deletion, that is declined by Fuso in rehabilitation through the fusion of past and future, that is possible thanks to the red liquid rubber that binds, covers to highlight and become the peculiar element of the project.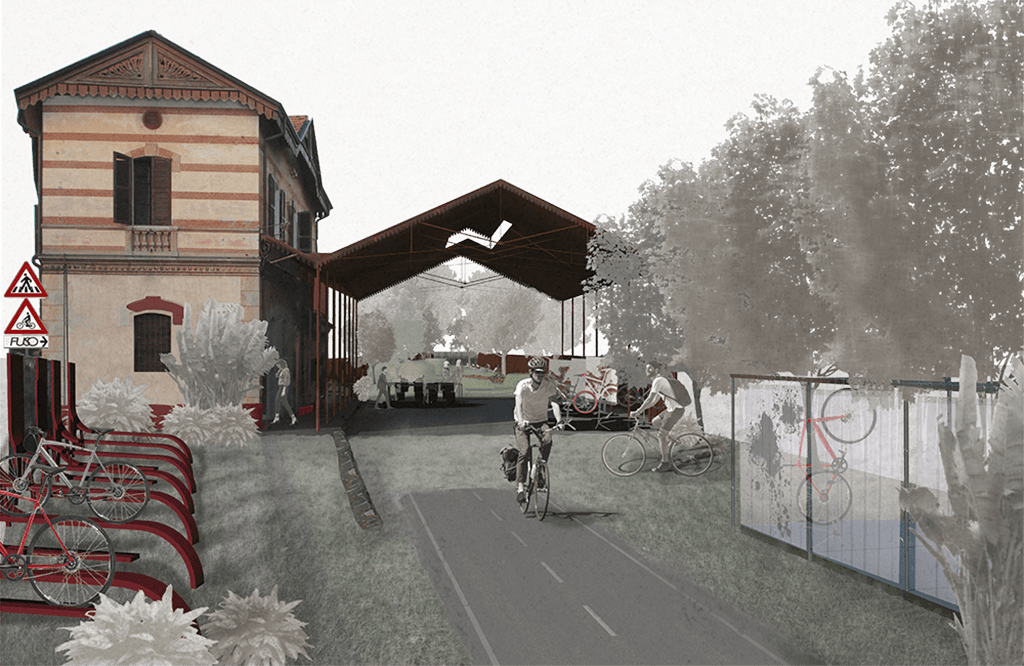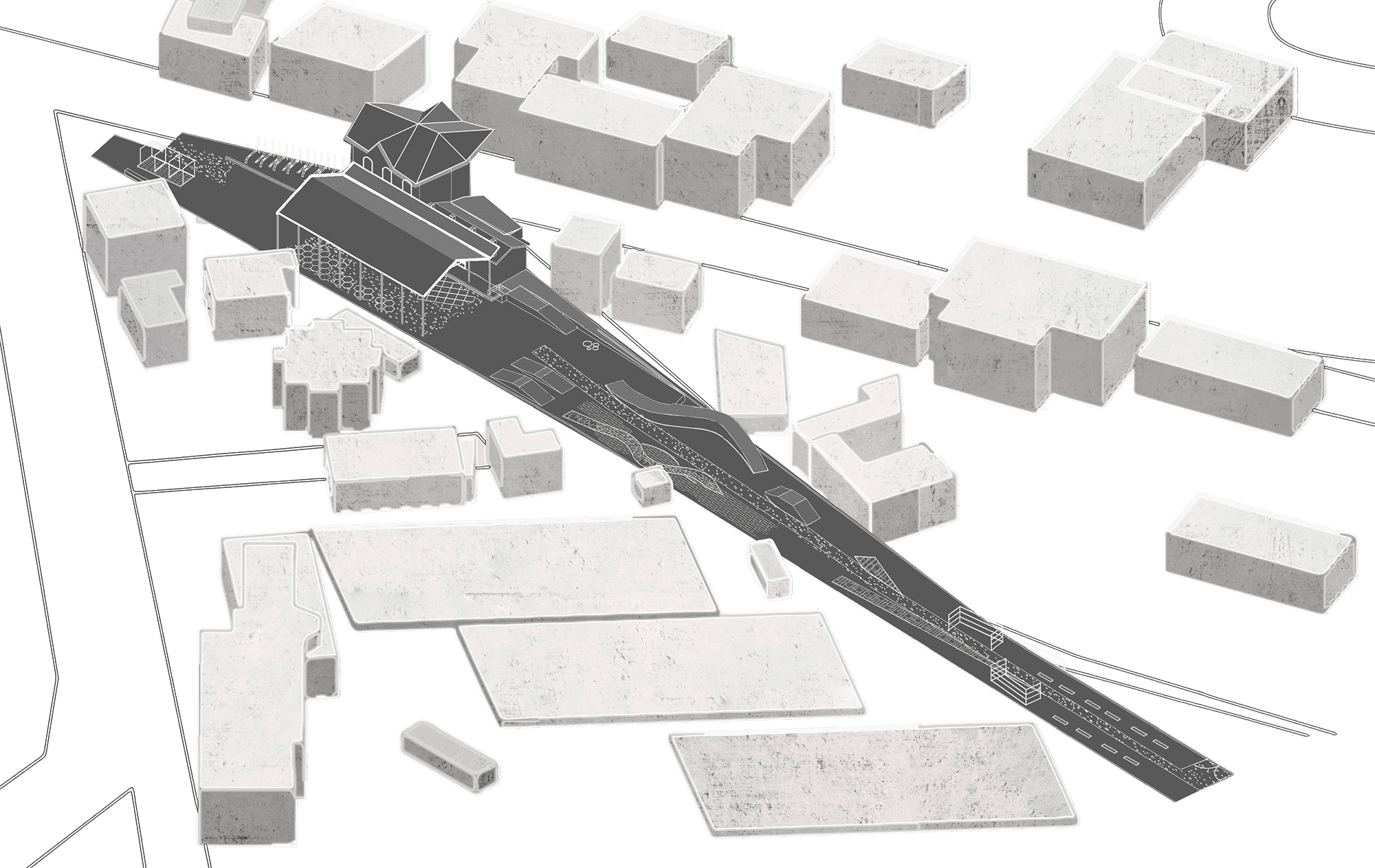 This is the planimetrie of the entire project, it was an ex tram-station named "Le Bettole", in Varese (Italy).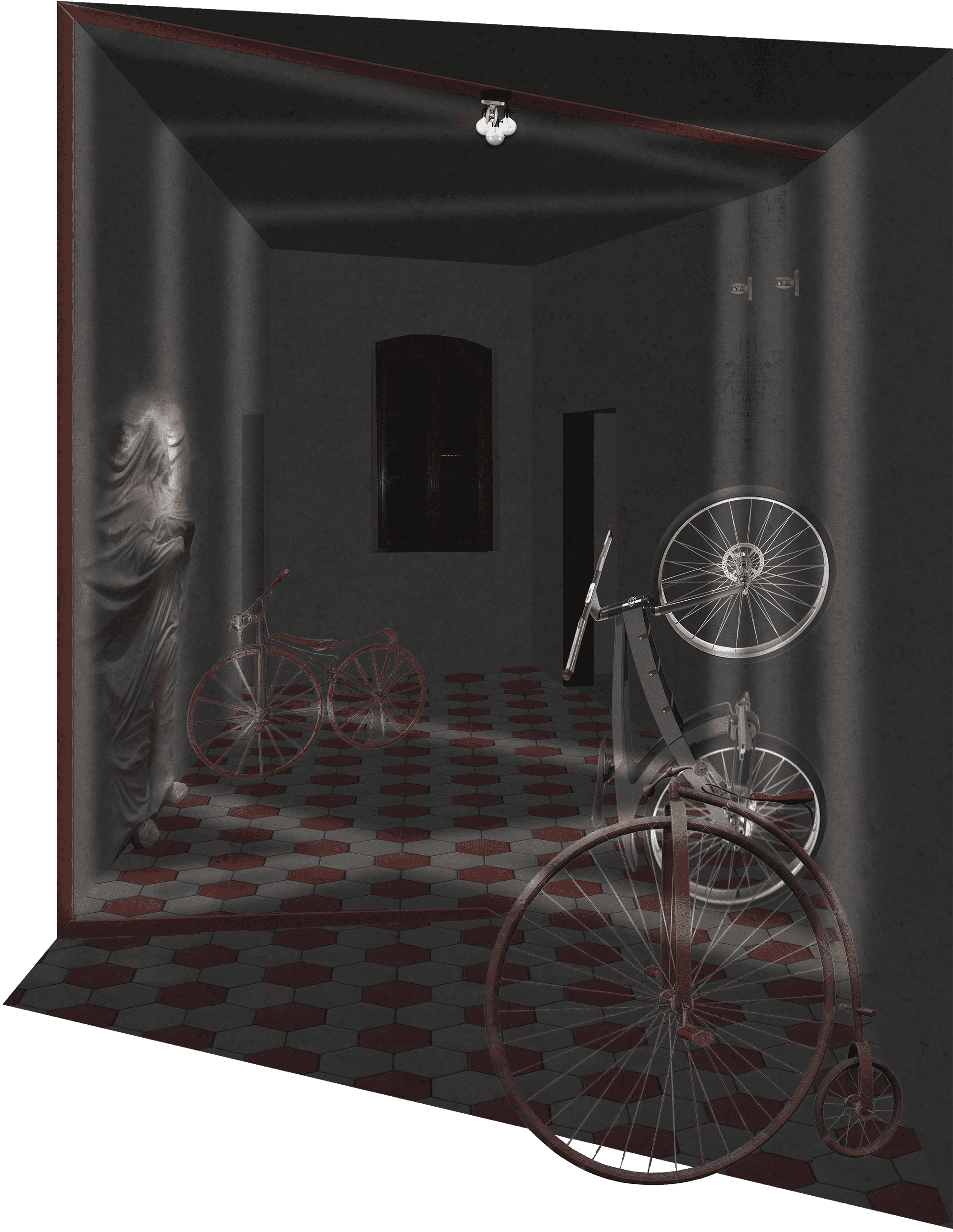 The act of erasing assume a positive connotation for Emilio Isgrò, for whom erasing reveals what was previously invisible.

"I don't make anything new. I just alter what you already know." Daniel Arsham