SETJETTERS UNITED / website experience design
Set-jetters United is the third phase project of the course Final Synthesis Design Studio of the Master Degree in Communication Design at Politecnico di Milano. The course analyse and communicate complex and controversial data. The goal of the third phase is to use the findings from the second phase as a tool to take a stand on a controversial issue. The final outcome of our design process is a travel agency website, that proposes absurd film locations tours which are entirely based on the real actions of fans. It is presented in a provocative and ironic way.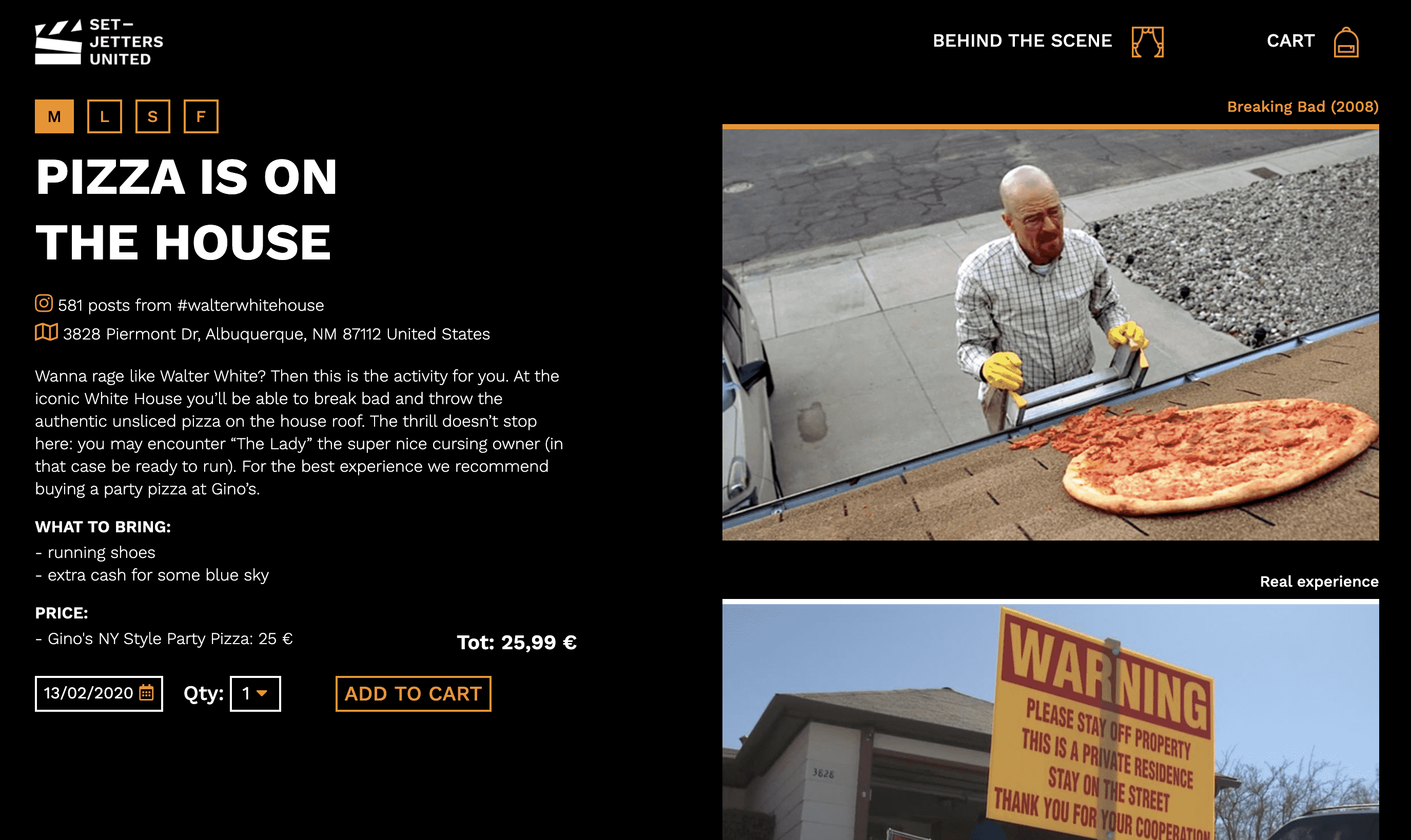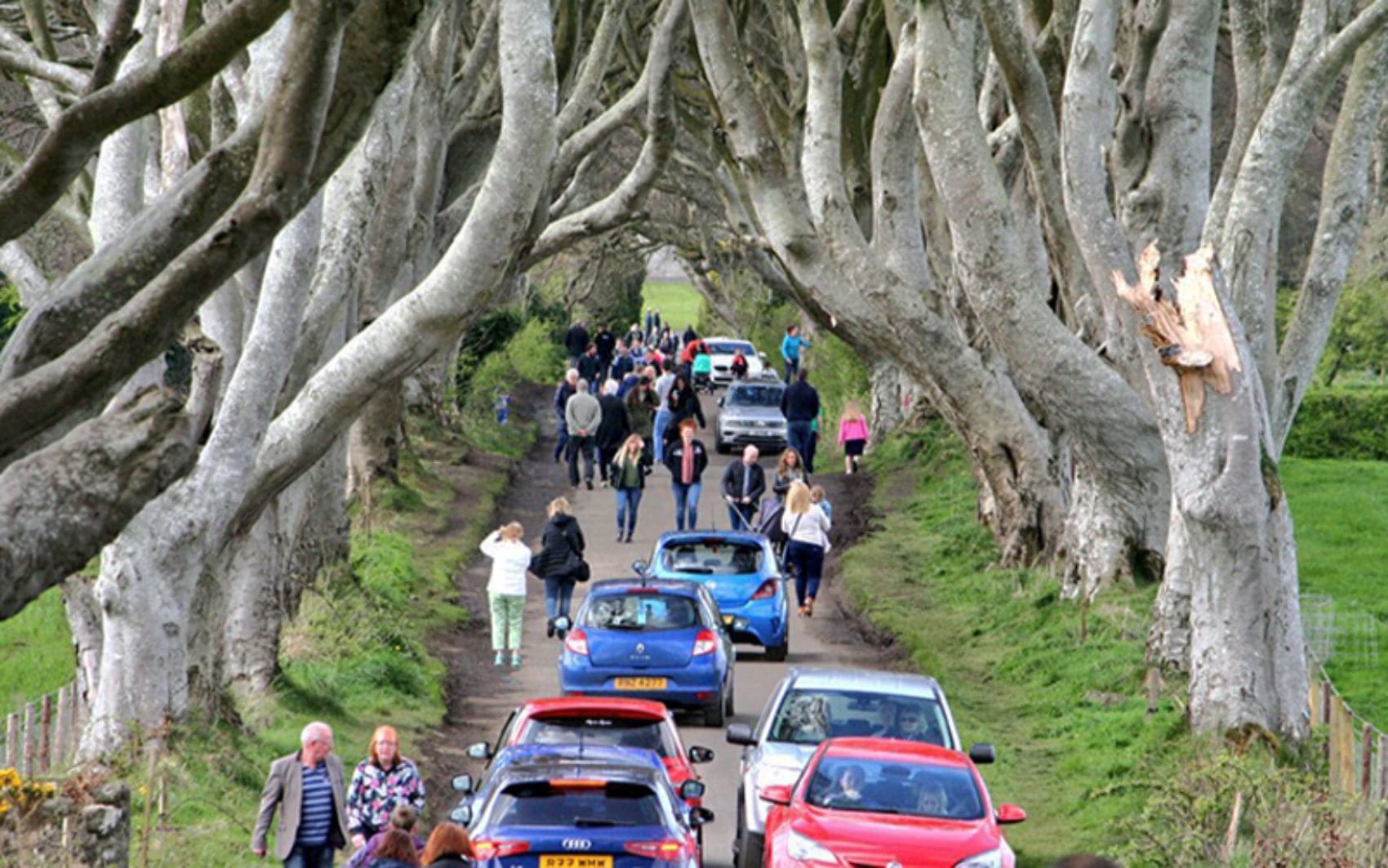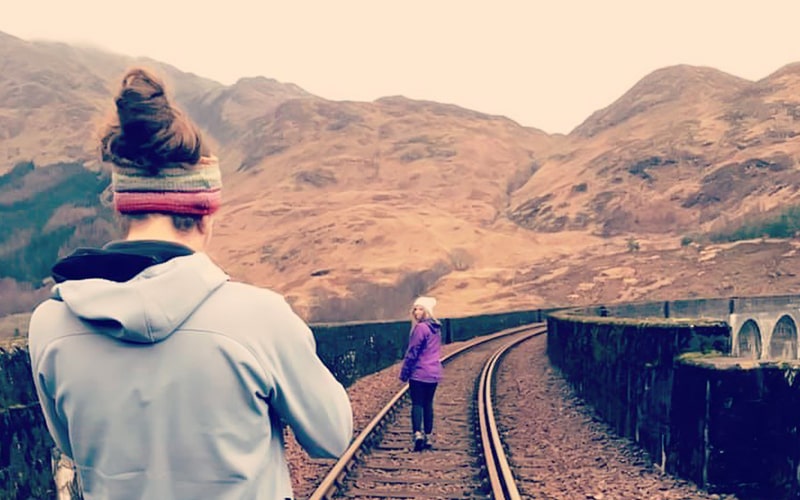 Set-jetting is the trend of travelling to locations which have been the setting of movies and tv series.

Set-jetters bring a growth in tourism but they can also have a negative impact on places and people living there. For example: they ruin natural beauties, invade people's privacy, have inappropriate behaviours or even risk their life.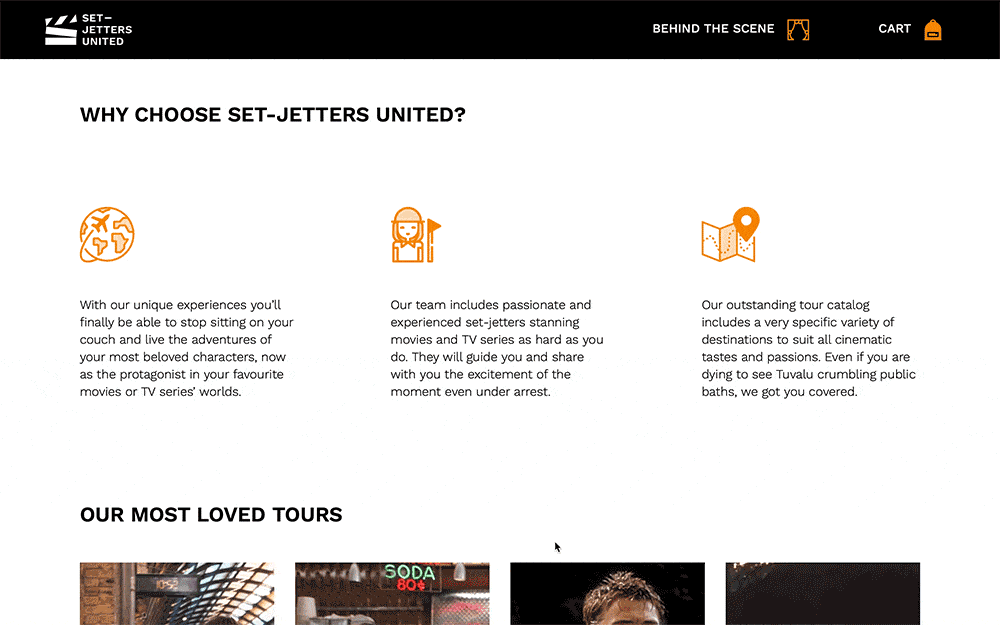 Our communication artifact is a website for a fake travel agency named Set-jetters United.
It promotes absurd film locations tours based on the real behaviours of set-jetters.
The activities are divided into four different categories, both for mirroring travel platforms and for facilitating the choice of travellers. These groups are based on the type of problem that people are causing: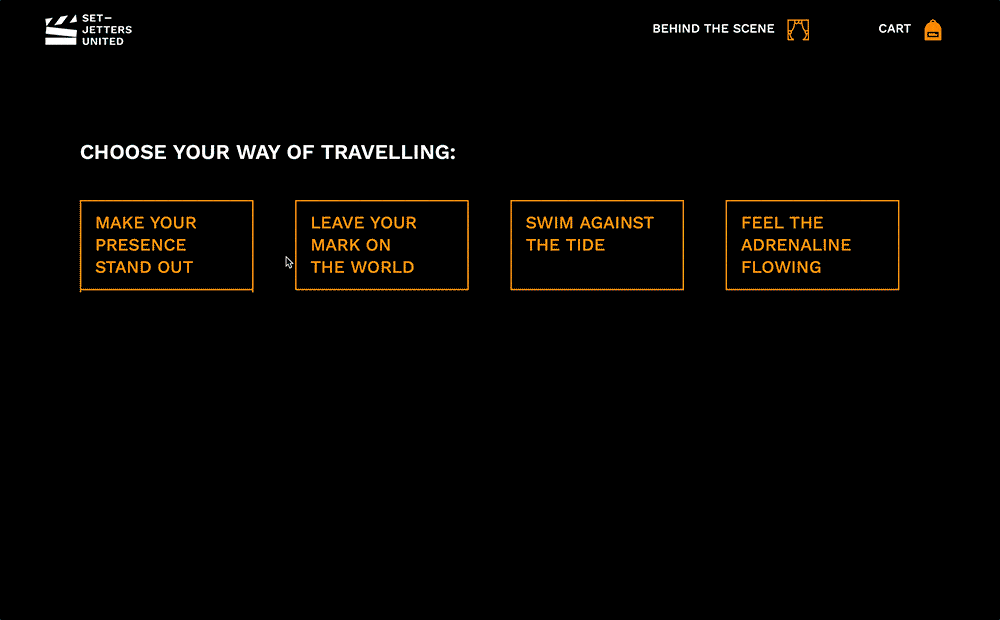 The site depicts reality, enriching the activities proposed through ad hoc descriptions, based on real facts and behaviors but treated in an ironic way, with fictitious titles. Film locations and online presence along with images and reviews present the real information, while the categories of activities, the title and description, the price and section "what to bring" are fictitious information.
Purchase and moralist page: The irony is presented only at the end, once the user terminates the purchase of one activity a pop up window will appear, called the Moralist Page, where it is explicitly stated that "You are about to purchase tours which have real life activities".