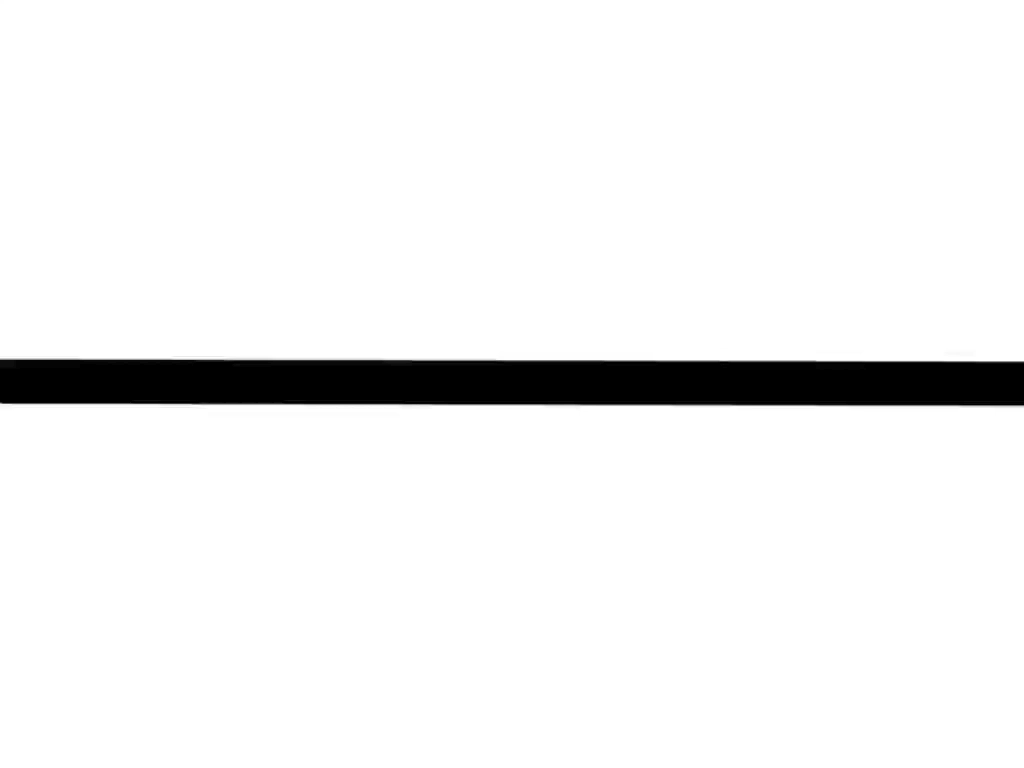 SPLEEN / editorial design
Spleen is an editorial project, where both content and layout graphics are self-made. Spleen was for the Greeks the black bile that caused hypochondria, and by extension the term indicates a state of mind characterized by discomfort. This magazine propose to talk to parents and educators about the discomfort of teenagers, in order to limit the generation gap.
The magazine targets to legibility and authoritativeness, translated in the essential layout and in a predominance of the typographic element, with the union of black and white elements.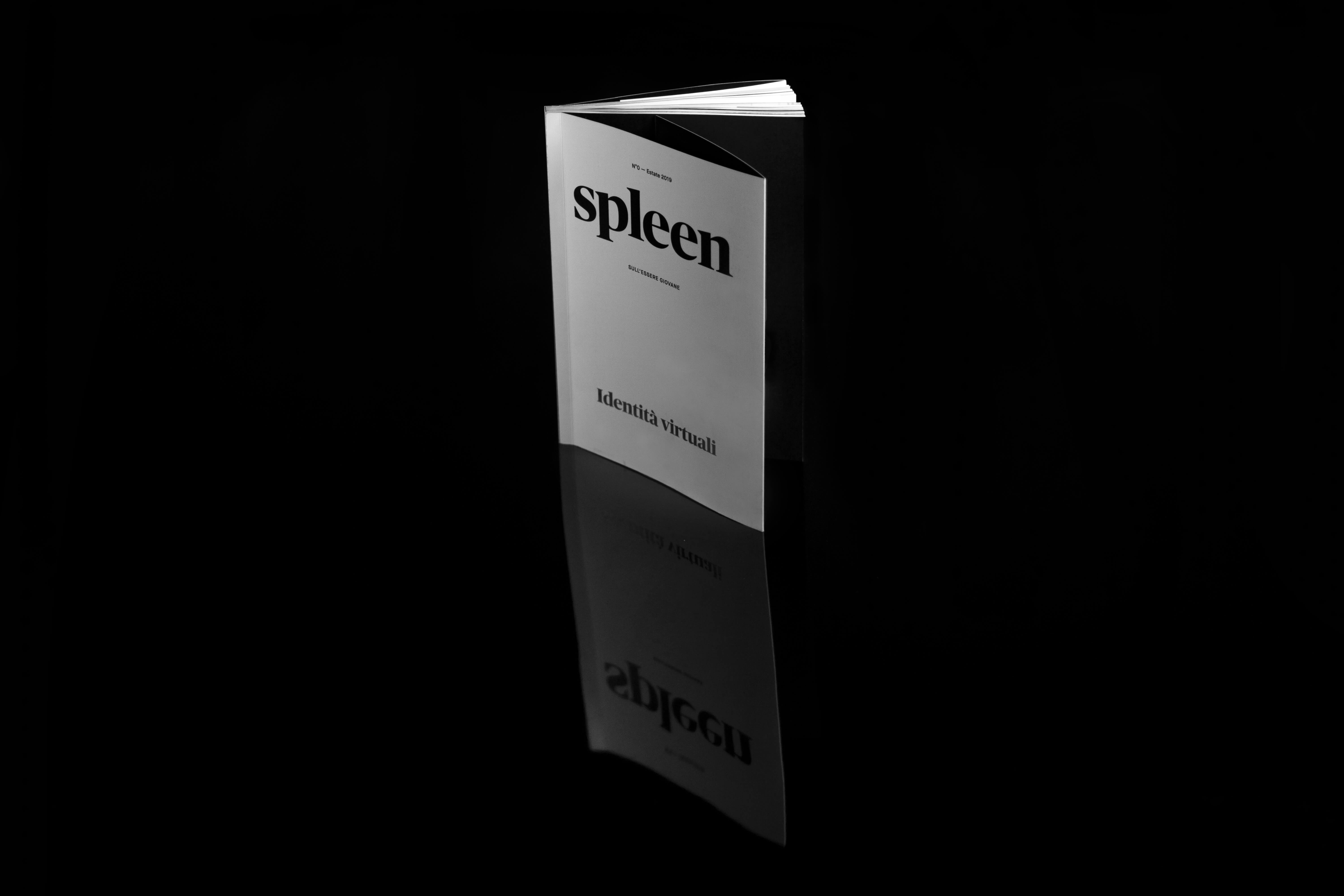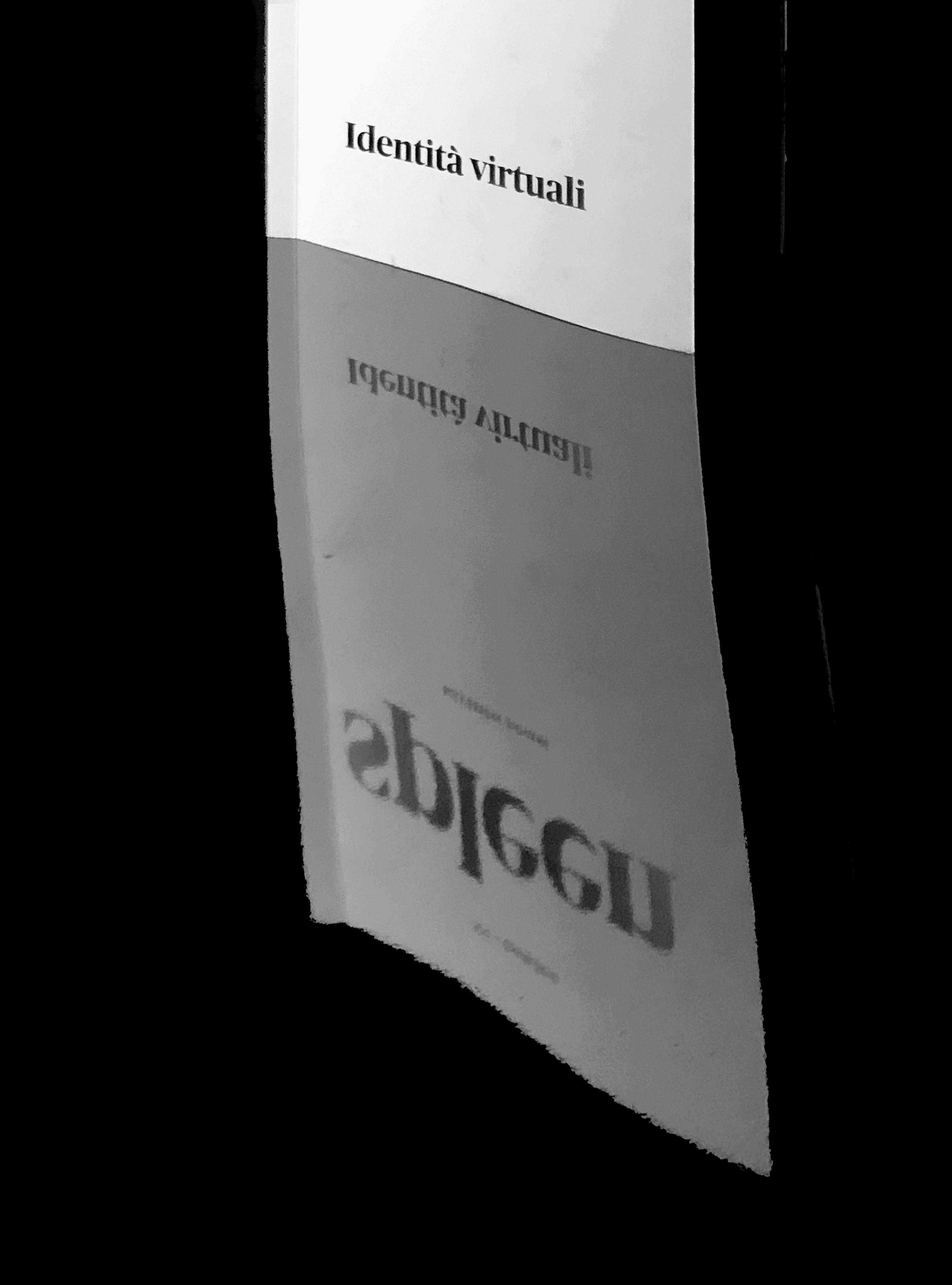 This number 0 is called Virtual Identity and navigate through the issues of new generations online.