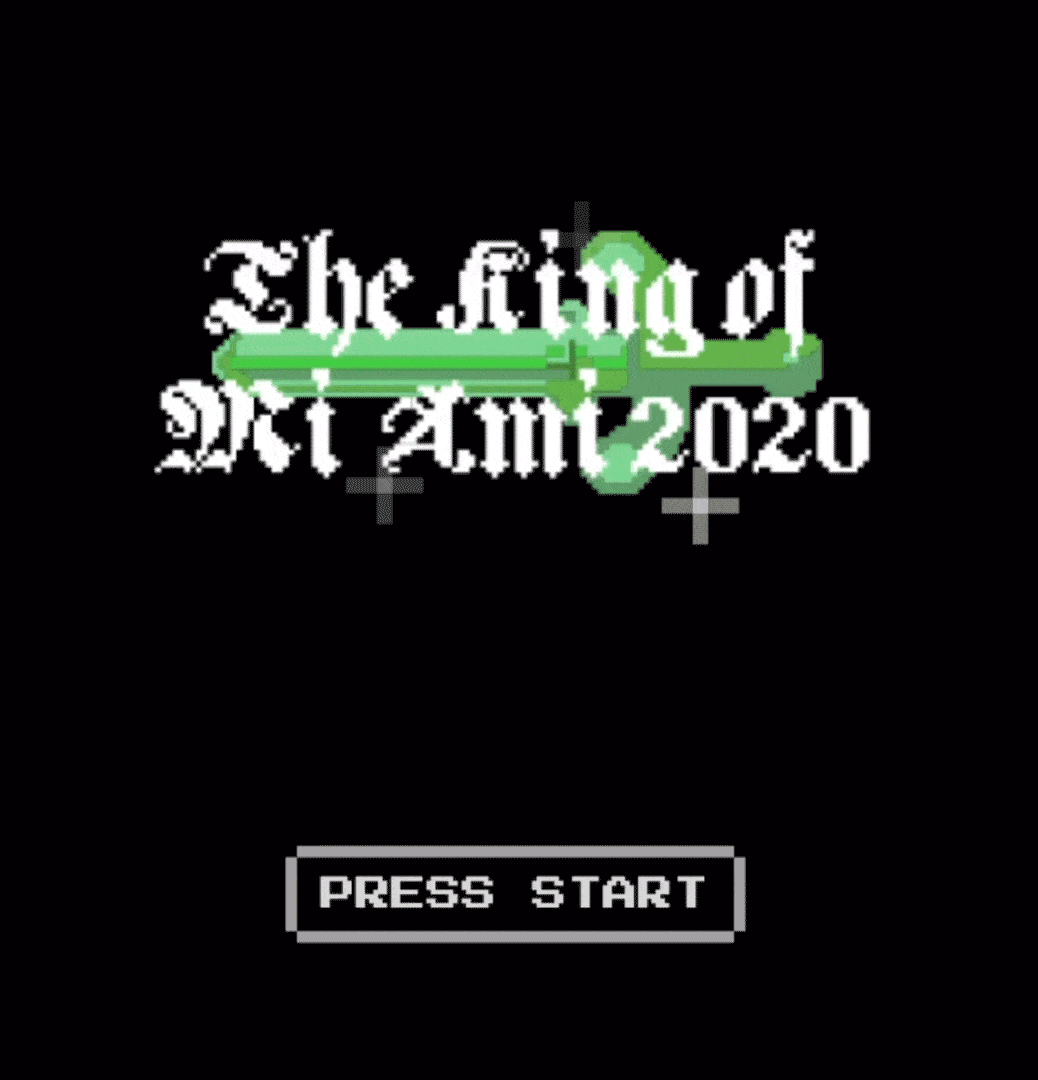 THE KING OF MIAMI / creative coding
The King of Mi Ami is a mobile game for boring moments in a long wait, inspired by the legend of "The Sword in the Stone": whoever extracts the sword becomes king for a day. The game is meant to be played in the context of the Mi Ami Festival of Milan: everyone who is located inside the area can try to drag the sword out of the stone. The sword can be touched only every 10 s and in the meanwhile the user can see other gamers' attempts. If the sword isn't touched in 15 s, it will go back inside the rock. If a user manages to pull out the sword, he/she is named King of Mi Ami for the current day and can win prizes.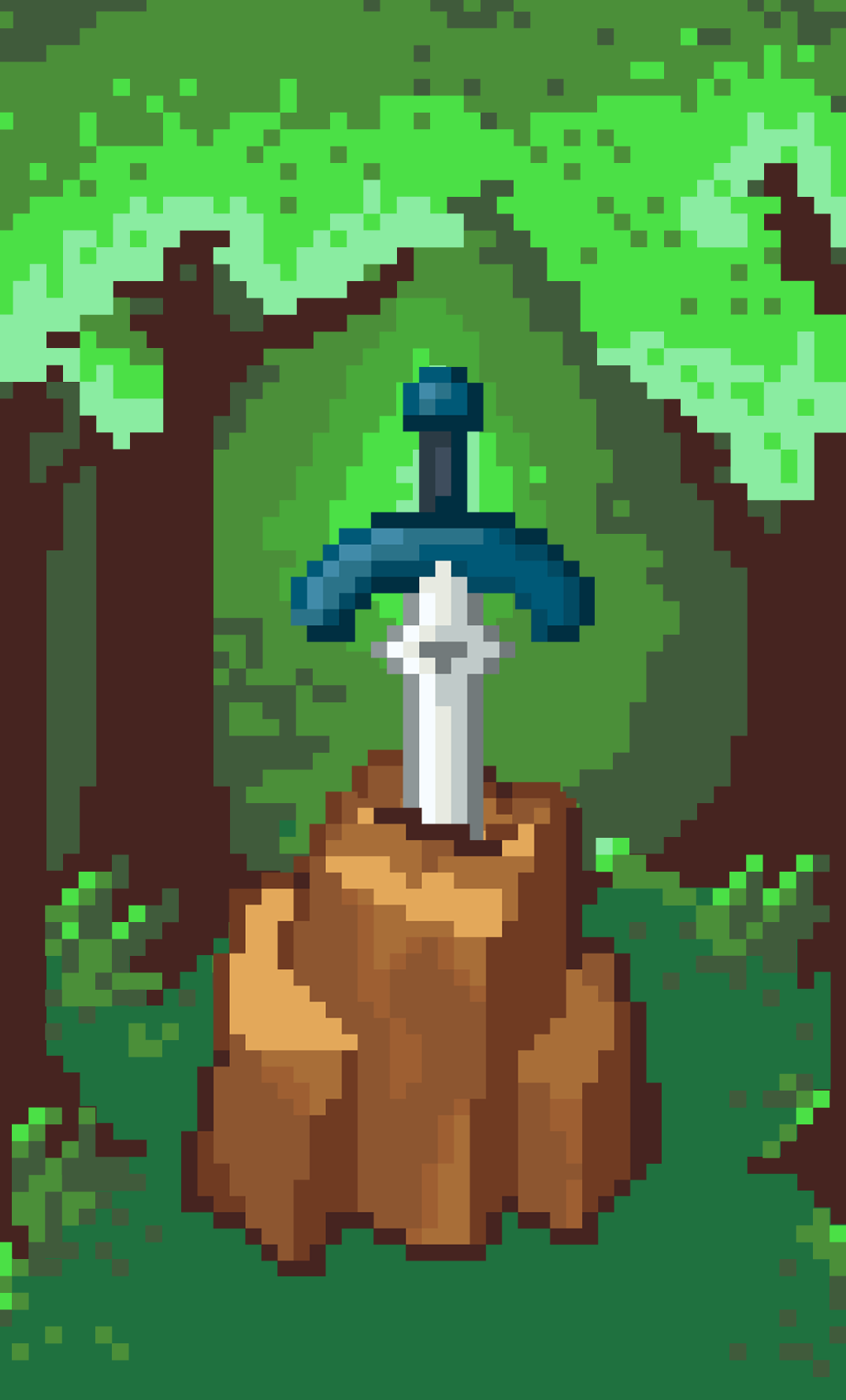 Used Libraries and Technologies:

+ express.js
+ Google APIs
+ hammer.min.js
+ mappa.js
+ node.js
+ p5.dom.min.js
+ p5.geolocation.js
+ p5.min.js
+ p5.min.sound.js
+ socket.io

Introduction: after the loading screen, it will appear two following screens of introduction to the realm and to the guidance in order to play the game.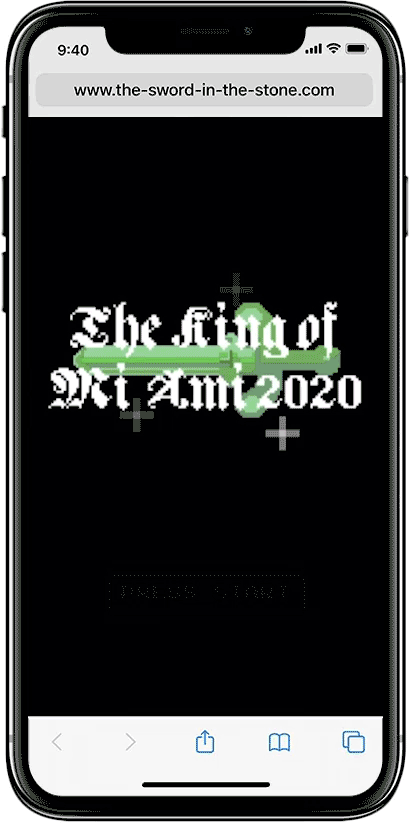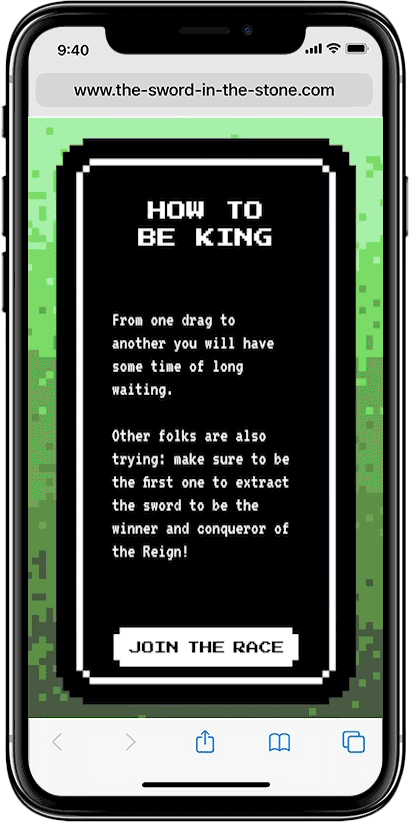 Map: if the player is not in the area of "Mi Ami Festival Reign" it will appear a map indicating the distance from the area
Game: 10s of wait in between each swipe, also you can see the other pulling the sword (little craving, huh?).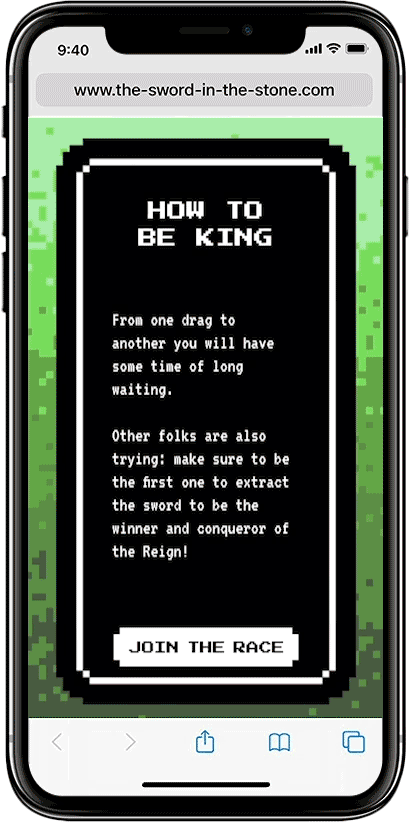 You lose: sad animation, everything goes dark and the leaves will star to fall. Don't lose your hopes: you can always try to win the day after!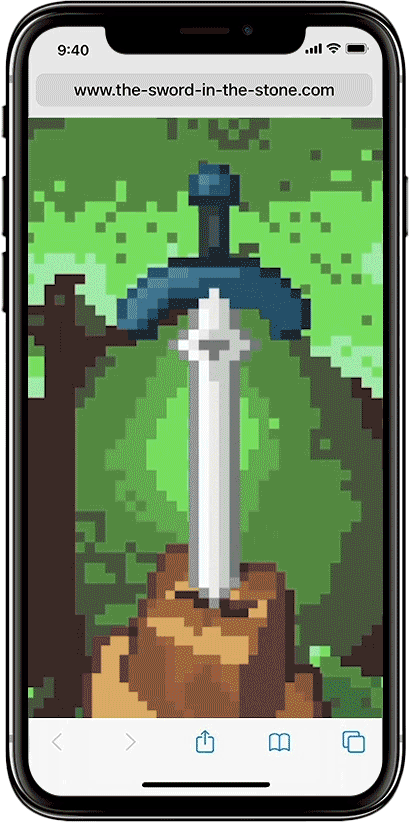 You win: glorious animation. After this, you will be able to take a picture with the crown that you had well deserved.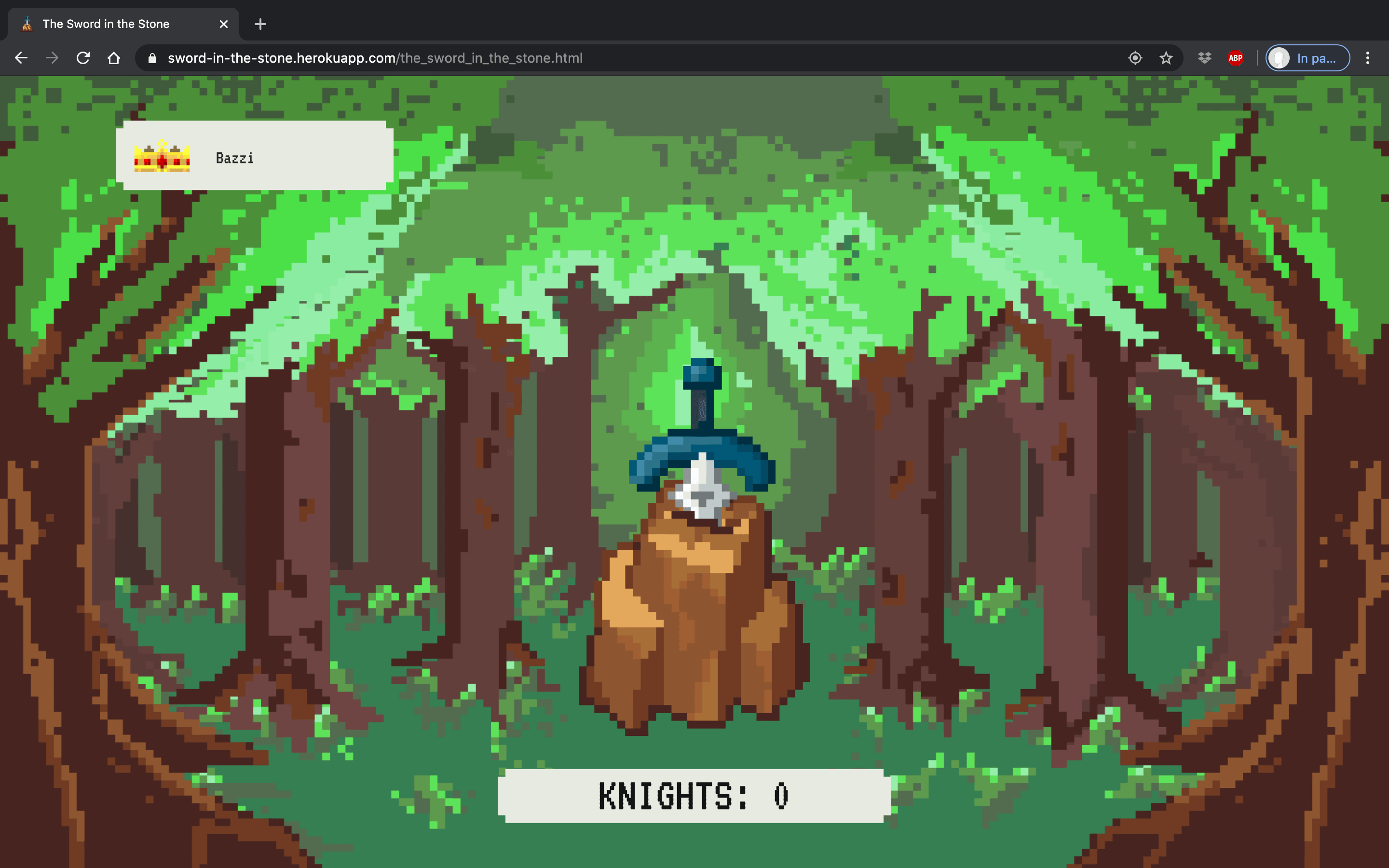 The location enables the use of a big screen projection of the live game, allowing everyone to perceive the position of the sword, and the number of the "knights" that are trying to conquer the sword.